TECO 2030 signs MoU with an undisclosed European Motor Company
02.08.2023
< 1 min
(Lysaker, Norway, August 2st 2023) TECO 2030 (OSE: TECO, OTCQX: TECFF, ISIN: NO0010887516) has signed an MoU with an undisclosed renowned European Motor Company. The MoU is signed to formally set out a pathway to collaborate with ongoing and future projects.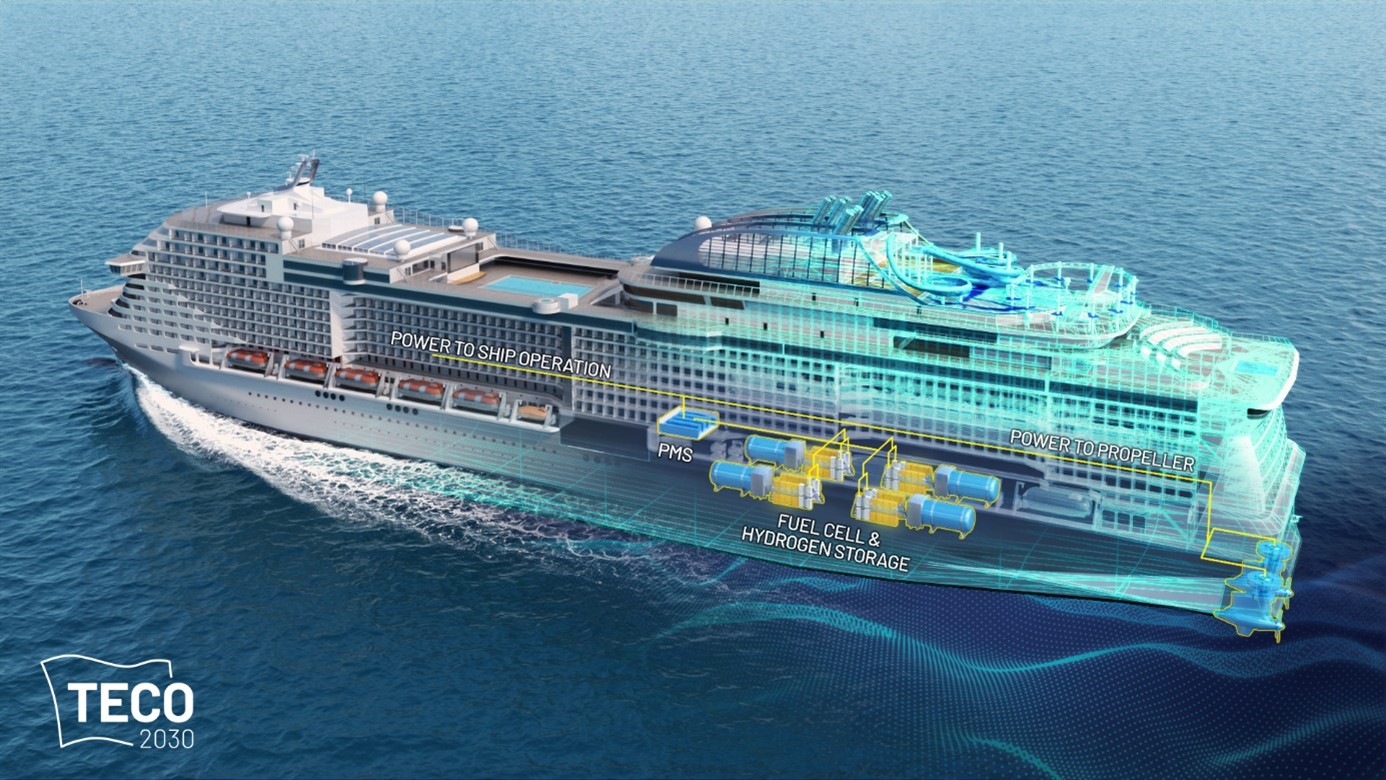 According to the MOU, TECO 2030 is supposed to support the undisclosed European Motor Company with FCM400 modules for their development of an integrated skid/containerized fuel cell system for their market segments. The agreement also includes utilizing the FCM400 module within their ongoing projects to ensure a solid partnership and collaboration platform in the years to come. The undisclosed Company ultimately intends to then sell and promote their solution under their brand supported by TECO 2030 if the collaboration progresses successfully.
"I am humble to work with the undisclosed European Motor Company on this exciting collaboration, together we will create a concept for the Company's industry to become an environmental pioneer in the field while transitioning to a more sustainable alternative. There is no doubt that hydrogen will play a key role in decarbonizing the various industries, and fuel cells will be an efficient engine which hydrogen can run on," said Tore Enger, Group CEO, TECO 2030.
Cristian Skajem, Head of Communications, Head of Communications
Subscribe to TECO 2030 ASA
Subscribe to all the latest releases and announcements from TECO 2030 ASA by registering your e-mail address below. You can unsubscribe at any time.